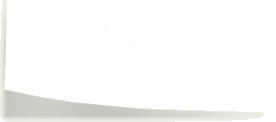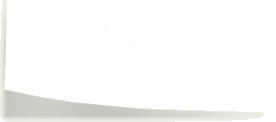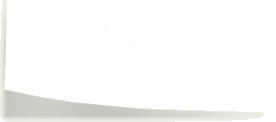 Carports | Buildings | Garages

Rounded corners and very affordable.
Regular style metal barns are a great solution to covering your farm and outdoor accessories or supplies. There are our most popular hay barns.
Boxed eave with a continuous roof.
There barns make use of the added bracing for the interior walls to provide a normal building look with a ton of square footage for less than a clear span building.
We offer 3 distinct styles of metal barns. Each with its' own advantages. Ask our sales team to discuss the difference between Regular Style, A-Frame, and Straight roof barns. They can help you decide which barn will fit your needs and budget best.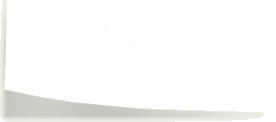 Boxed eave with a classic look.
Great look to that may raise your property value. Give your livestock the protection they deserves. These barns with a vertical roof option are our most popular horse barns.