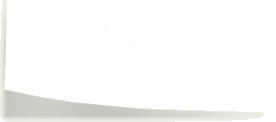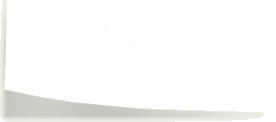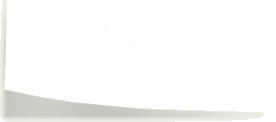 Carports | Buildings | Garages

Rounded corners and very affordable.
Regular style metal Garages are a great solution to storing your vehicles or lawn equipment.
Boxed eve with vertical paneling.
Recommended
for its durability and
resilience
. Vertical roofs make our strongest Garages. Vertical sides are also
available
and stronger.
We offer 3 distinct styles of metal Garages. Each with its' own advantages. Ask our sales team to discuss the difference between Regular Style, A-Frame Horizontal, and A-Frame Vertical. They can help you decide which building will fit your needs.
Boxed eve with horizontal paneling.
Great look to that may raise your property value. Give your vehicle the protection it deserves.