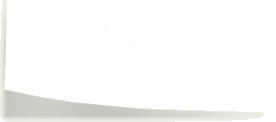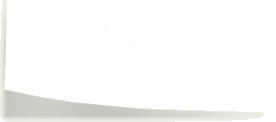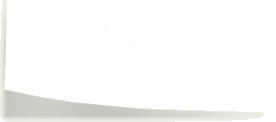 Carports | Buildings | Garages

Large open sides. Perfect for hay or livestock.
​
Regular style and A-Frame style available. If needed we can add kick walls, gabled ends, or even a tack room on one side.
Web truss design for a huge building.
Buy a new warehouse for your business and enjoy the clear span space you need. Up to 100' wide and unlimited length, we can build the building you need for any purpose.
We offer a multitude of metal buildings. We sell metal buildings in as many styles as you can find in wood buildings. To list a few, we offer loafing sheds, tool sheds, storage units, colonial style buildings, workshops, warehouses, clear span buildings, RV covers, utility carports, riding arenas, and custom buildings.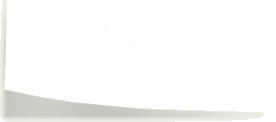 Clear span work area made just for you.
These big buildings can create the workspace you or your business need. Garage doors, windows, walk in doors and interior rooms can create the perfect workshop.
Neat little buildings right in your back yard.
Regular style and A-frame available. These are the only buildings we offer with a wood floor as as standard feature. Add a porch, window, of walk in door.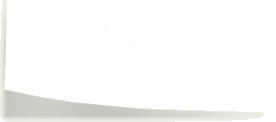 Build a business in a couple days.
Our fast crews can build a multi unit storage complex in just a few days. With the right business tactics you could be building residual income almost overnight. That is up to you, we build it.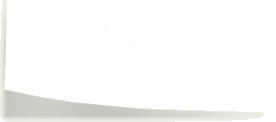 Tall protection for tall toys.
​
Keep the sun off your roof to keep the RV cooler, and keep it protected from harmful UV rays and weather damage. The affordable price you'll pay for a metal RV cover is definitely worth it.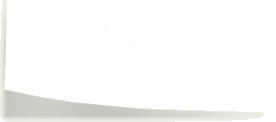 A Carport plus a storage unit.
​
Only have space for one building but need both, then buy a utility carport. The convenience of a utility building is indescribable.
The added cupala simply adds class.
This premium metal building looks much more expensive that what it actually costs. This amazing look is perfect for adding some style to a simple metal building.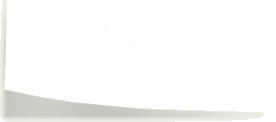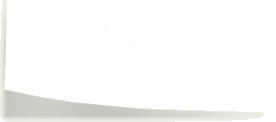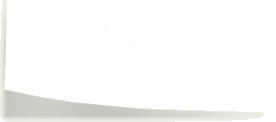 Buildings designed for the farm or ranch.
​
Horses in horse stalls, or a rodeo in a riding arena, any building that the agri business may need, we can build. Our kick walls and 12 gauge tubing keep your livestock and buildings safe.